The Cropping on the HKL DVD of «Police Story 2»

Following

Gary Palmer observations on The Moebius Home Video Forum

I grabbed some images from the outtakes on the film and on the special features.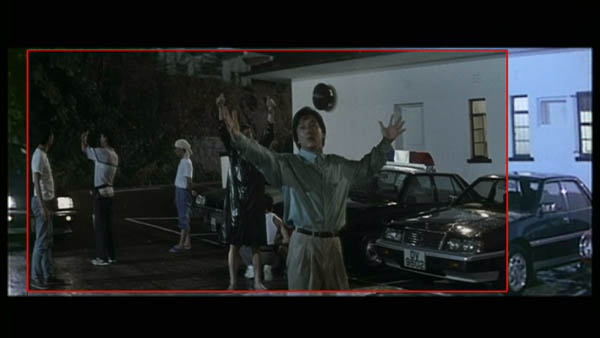 To adjust the film image with the outtakes image distortion was required. The matching film image resulted on an aspect ratio of 1.98:1.
Considering the rough AR comparison, the film will have approximately 85% of the area on the outtakes, but considering a (very) rough area comparison, the value will be approximately 79.5%. So, there's no less than 15% of area cropped, up to more than 20%.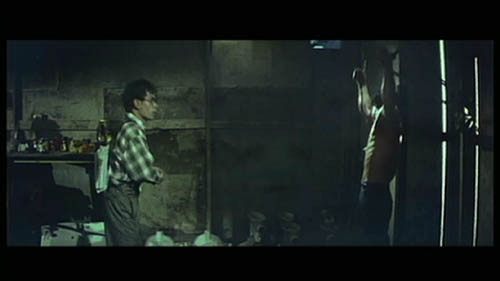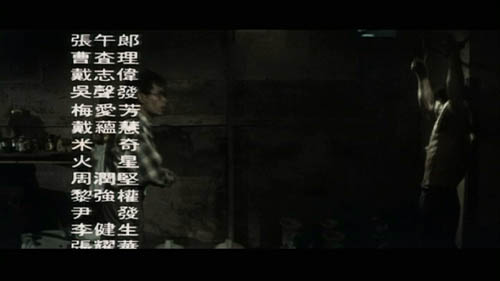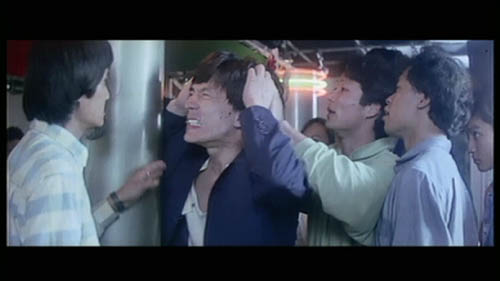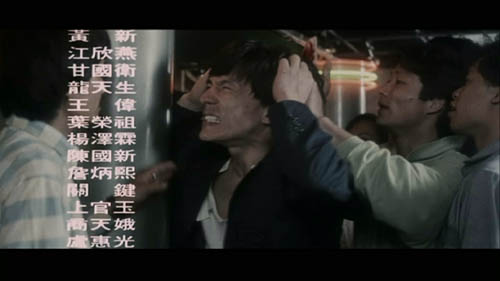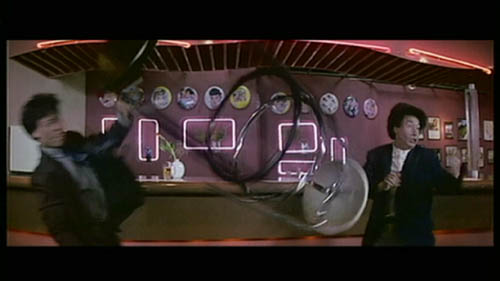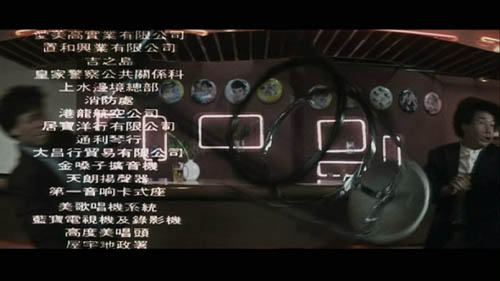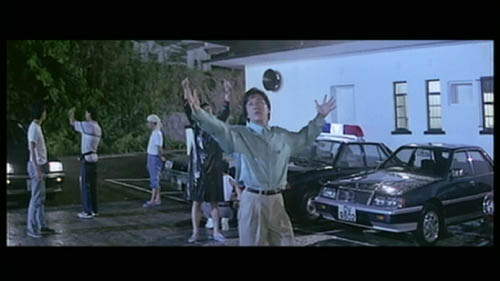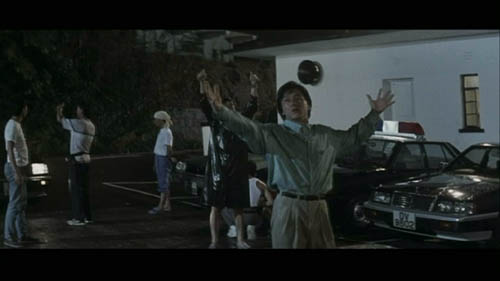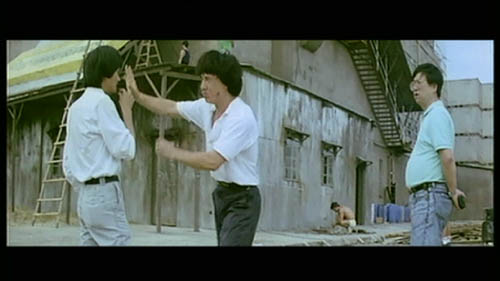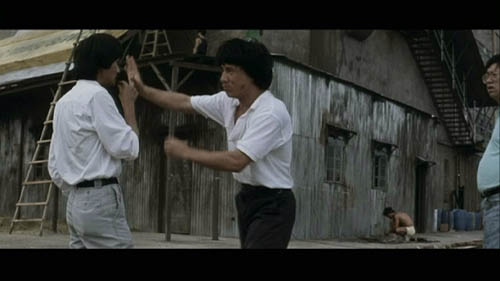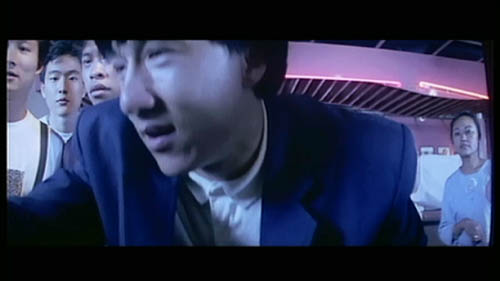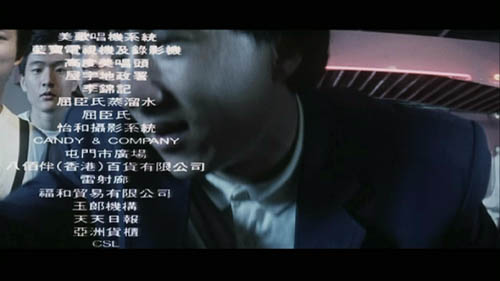 One of the sources HAS to be distorted and this seems to happen on the left quarter of the image, while the more relevant cropping was made on the right.
One interpretation for this scenario could be a cropping for less than 2:1 (why?) which was then "disguised" – since the film would be on an obvious incorrect aspect ratio – with a bit of distortion and even a bit of matting (more obvious below, not enough to be considered intentional above) to make it more "wide" (it ended up at around 2.27:1)
In any case, the film was intentionally cropped and then the responsible tried to cover it up, because he knew it would be obvious for the knowledgeable HKL consumers. But I guess they still underestimated us.
Why did this happen? Will it stop? Do you still trust on the reasons for the cropping on «Magnificent Warriors»? Do you still think that the apparent squashing on «Police Story» and the distortion on «Magnificent Butcher» were isolated cases?
The disc of «Ninja in the Dragon's Den» looks near perfect though. That's why I'm always hoping the best for the future…